Creating a cultural association is an opportunity to carry out activities in various fields, such as cinema, entertainment, art, culture, civic and social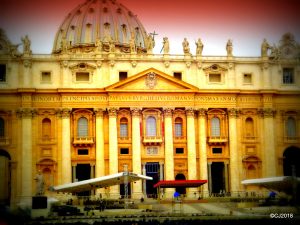 education, environmental protection, establishment of courses, social issues of various kinds etc.
Whilst it is possible just to create an association with a group of friends, with no particular formalities, if you are intending to charge attendance fees to the public for events and meetings or sell tickets for drinks, meals or gadgets then it is good idea to consider formally setting up an association and request a fiscal code number and set up a bank account to keep monies separate from members and officers.  This is not a difficult or expensive procedure.
If you want to go one step further and set up an ONLUS, an Italian charitable organisation, the costs and compliance obligations increase, but so do the tax benefits.
[embeddoc url="https://taxing.it/wp-content/uploads/2018/07/Setting-up-a-Cultural-Association-1.pdf" viewer="google"]