Welcome to Taxing.It. This website was set up in 2001 as a platform to provide information and resources, in  the English language, on Italian tax.  It is targeted at those investing in, or doing business in Italy.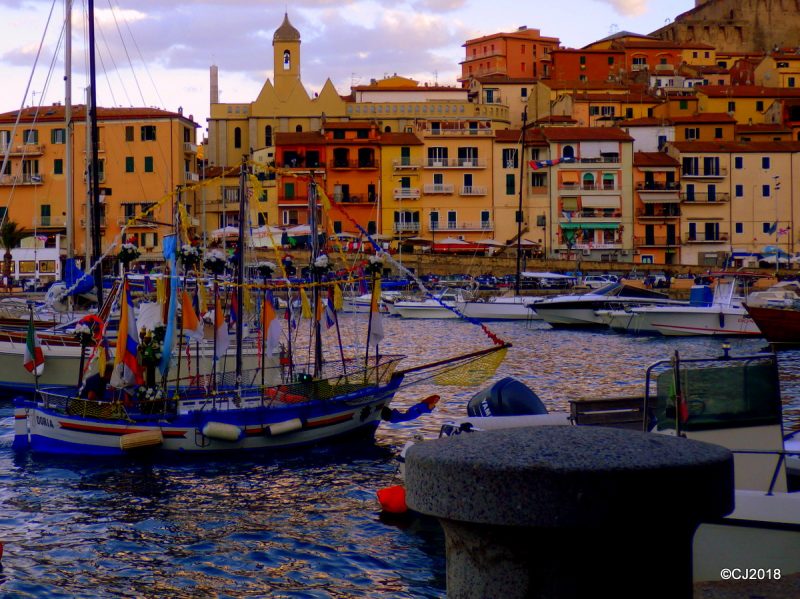 Over the years the Italian government has been working hard to consolidate and simplify the Italian tax system. However, like may tax systems in sophisticated modern States, the system is complex. This is a result of an organic growth of the rules, continued political intervention aimed at targeting tax-avoidance and adapting the new rules to new forms of business, the intervention of a judiciary who often have little tax training and a tax authority/collecting agency who are in part remunerated by results.
Starting with well structured consolidated tax codes, the system then sees intervention, often last minute, from politicians attempting to cover deficits or close perceived loop holes. The tax authorities seek to target perceived abuse on the one hand, and have to to provide interpretation on new legislation and requests for guidance on the other. For foreign investors maters are further complicated by the language barrier. The Italian tax agency has started to publish directly in English. But obtaining clear and concise guidance on the Italian tax system is difficult.
The idea behind this site is to try and open up some of the perceived complexities of the Italian tax scene, and attempt to put the non-Italian speaker at least in the same position as the native speaker.
Feel free to sign to up, receive our regular updates, access the forum and browse….
The website is the brainchild of UK/Italian attorney Colin Jamieson who has 25 years of cross border tax experience.  He has worked on a wide variety of Italian tax issues, from individual start ups to the acquisition by multi-national groups of companies  of some of Italy 's largest businesses. Take a look at the free resources available and do not hesitate to get in touch, either via our Contact form, email or fix up a skype/zoom session.