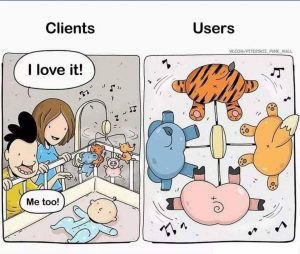 Welcome to Taxing.It. We set this website up as a platform to provide information and resources, in the English language, on Italian tax.  It is targeted at those living in, investing in, doing business in Italy, or thinking of doing so. We aim to provide clear and concise guidance on the Italian tax system, especially involving a cross-border or international element.
We work for private clients, corporations as well and law firms and accountants, tax advisers in Italy and around world, proving top-notch up to date Italian and international tax support.
The website is the brainchild of UK/Italian attorney Colin Jamieson who has 25 years of cross border tax experience.  He has worked on a wide variety of Italian tax issues, from individual start ups to the acquisition by multi-national groups of companies  of some of Italy 's largest businesses.
Feel free to sign to up as  a client, leave feedback and ask questions on the technical material we are working hard to make available and supplement.
You can browse our blog posts with simple summaries of recent legislation, guidance from the Italian tax authorities and the Courts.
Take a look at the free resources available and do not hesitate to get in touch, either via our Contact form, email/whatsapp or fix up a skype/zoom session.