The Italian Council of Ministers in a Press Release no 54 of 16 October 2023 has proposed a significant  reform of the Italian test of tax residence
The new rules will, subject to Parliamentary approval and if enacted as currently proposed, apply with effect from FY 2024.
For further information please read here
There is a lot of confusion about what it means to be Italian tax resident and how tax residence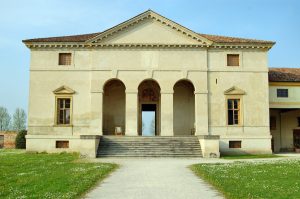 interacts with the civil code definition and registration with the anagrafe at your local  municipality  – Comune. This article aims to explain how the rules work.
Tax Agency Guidelines
Interpello
January 2023: No. 50
January 17, 2023, No. 55

No. 75 January 18, 2023,
No. 127 January 20 2023,
no. 171 January 26, 2023.