Treaties between the UK and Italy to avoid double taxation
The UK and Italy have executed two treaties for the avoidance of double taxation – one covering income taxes (and petroleum revenue tax), the other covering the old UK estate duty and Italian inheritance tax. The latter treaty was executed in 1966 and there are doubts about how applicable it is, in the modern age.
Click on the text to be taken to the Government sources containing the official versions
Inheritance Tax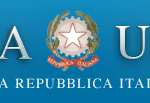 LEGGE 9 agosto 1967, n. 793  –  Ratifica ed esecuzione della Convenzione tra l'Italia e la Gran Bretagna per evitare la doppia imposizione e prevenire le evasioni fiscali in materia di imposte sulle successioni, conclusa a Londra il 15 febbraio 1966. (GU n.230 del 13-9-1967 )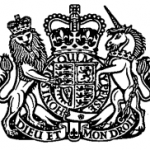 Convention between Italy and the UK for the avoidance of double taxation regarding inheritance taxes, concluded in London on 15 February 1966








Income Taxes

UK/ITALY DOUBLE TAXATION CONVENTION Signed 21 October 1988.  Entered into force 31 December 1990. Effective in United Kingdom from 1 January 1991 for petroleum revenue tax, from 1 April 1991 for corporation tax and from 6 April 1991 for income tax and capital gains tax.  Effective in Italy from 1 January 1991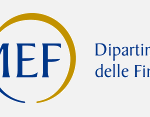 Convenzione tra il Governo della Repubblica Italiana ed il  Governo del Regno Unito di Gran Bretagna e d'Irlanda del nord per evitare le doppie imposizioni e prevenire le evasioni fiscali in materia di imposte sul reddito.







All of Italy's Double Tax Treaties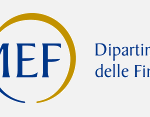 Click here