Advice and assistance with all aspects of Italian tax.
Real Estate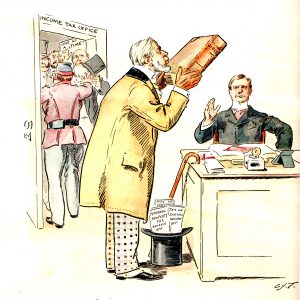 Support with Acquisitions – advice on structure (direct purchase/use of Italian/offshore company, trust)
Purchasing Real Estate through a pension fund/trust
Notary support services, power of attorney, translation and authentication
Escrow support services
Corporate Acquisitions and Investments in Italy
Assistance with optimising the tax impact of acquisitions  of Italian business/investment, estimating Italian tax liabilities and modelling after tax returns.
Corporate Tax check up – review of corporate tax affairs of Italian sub-group and compliance with Italian and international law.
Audit of Tax – review of current and deferred tax provisions, procedures for their calculation and certification of their reliability.
Transfer Pricing Documentation Preparation and Review – certification of compliance with Italian and international regulations and standards.
Tax dispute, Mediation and Litigation
Assistance with Tax Investigations in Italy
Management of negotiated settlement settlement, litigation and arbitration proceedings,
Advance ruling procedures
International tax arbitration case management
Downsizing and fiscal optimisation for business investors in Italy
Assistance with reducing the Italian taxable presence for international groups, optimising Italian operations to reduce administrative overhead and implementation of necessary actions.
Investment outside Italy
Advice and Assistance with Tax Issues arising on Internationalisation for Italian companies and investors.